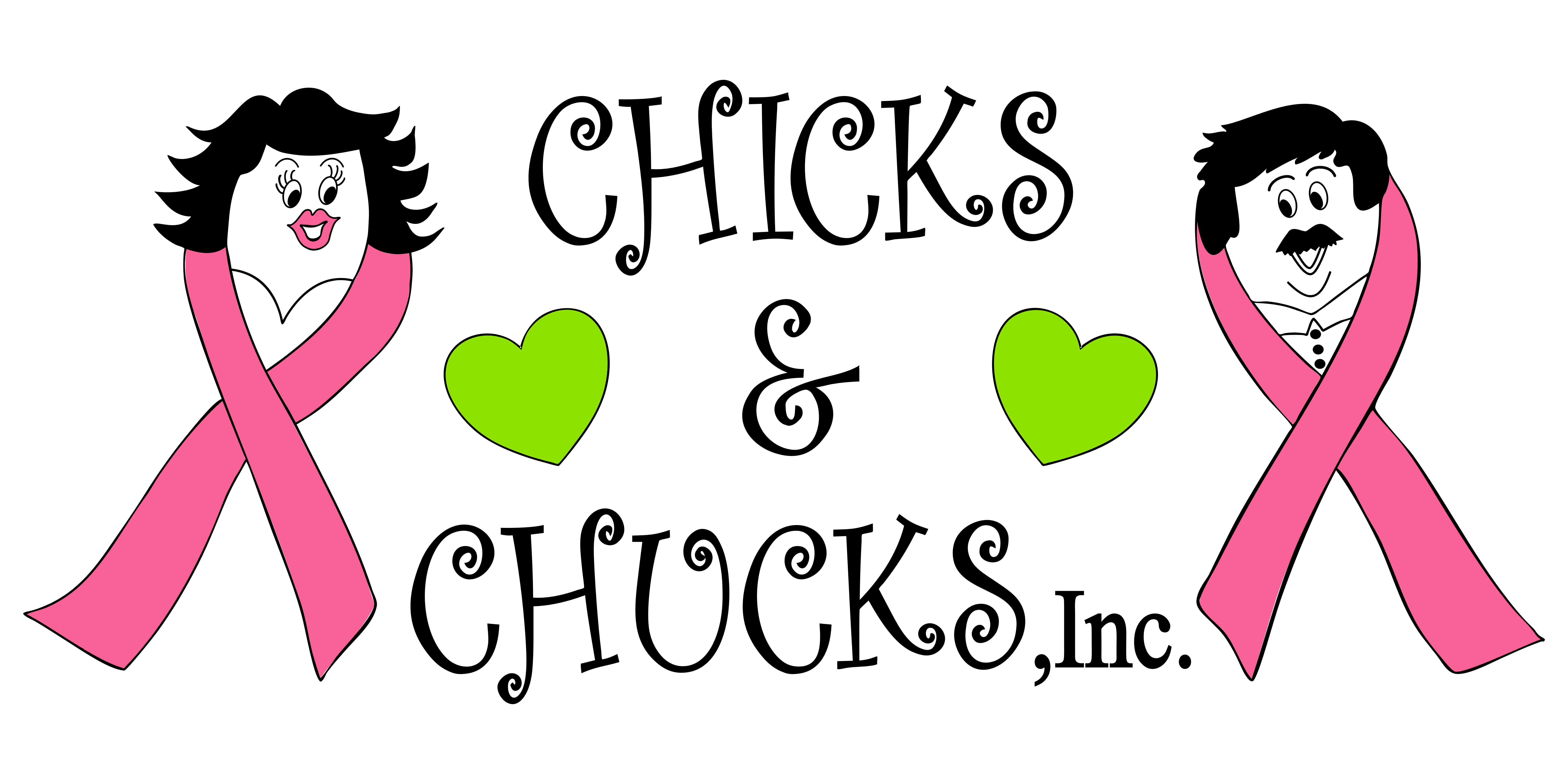 Introducing the 1st Leading Ladies NKY Non-Profit Spotlight of 2022: Chicks & Chucks
President: Cathy "Chick" Youtsey Halloran
Mission:  The mission of Chicks & Chucks, Inc. is to be a resource for breast cancer patients who require products and services in their battle and have little or no financial means to acquire what they need.
When did the organization start and by whom?
Chicks & Chucks, Inc. became a 501(c)(3) non-profit organization on July 18, 2006, and was founded by Cathy "Chick" Youtsey Halloran and her sister, Cheryl Youtsey Hardin.  Prior to 2006, Cathy and Cheryl raised money for local breast cancer organizations totaling over $100,000.00.
What makes your organization stand out among others?
Chicks & Chucks, Inc. has a Board consisting of 10 chicks, all of whom are volunteers.  Also, Chicks & Chucks is not affiliated with any other organization as we are our own entity.
All money raised goes directly to assisting the needs of breast cancer patients.  In addition to providing products and services to our patients, we also provide resource books to St. Elizabeth who distributes to each patient and is a valuable resource to not only the patients, but their families.  Also, for every patient having a breast procedure, i.e., lumpectomy or mastectomy, Chicks & Chucks  provides a post surgical garment to help in their recovery.
What are the greatest needs of the organization?
Donations!  We can only do what we do through donations and assistance from our local community.  The pandemic, unfortunately, has crippled our efforts to fundraise and generate donations.
Who do you assist and why?
Chicks & Chucks assists local breast cancer patients from the Tri-State area.  Why?  Because when Cathy was diagnosed with breast cancer in August of 2001, she made a vow to God that if He restored her health, that she would do everything within her power to help others battling breast cancer.  And that is exactly what she does each and every day!
How can people get involved with the organization?
Call our Chick line (513-841-6756) to leave a message and someone on our Board will get back to you.
Anything else you would like to include?
This is an amazing group of women who give so much of their time to help women in their battle.  Cathy, having fought this battle, is an inspiration to others in so many ways by showing them that it is possible to win this battle.
Upcoming Events:
We plan to host a fundraiser – Chick or Treat – on October 22, 2022!
Contact Info:
CHICKS & CHUCKS
PO BOX 76166
Highland Heights, KY  41076-0166
Chick Line: 513.841.6756