Ladies, Let's Do Lunch
Presents Our Sponsors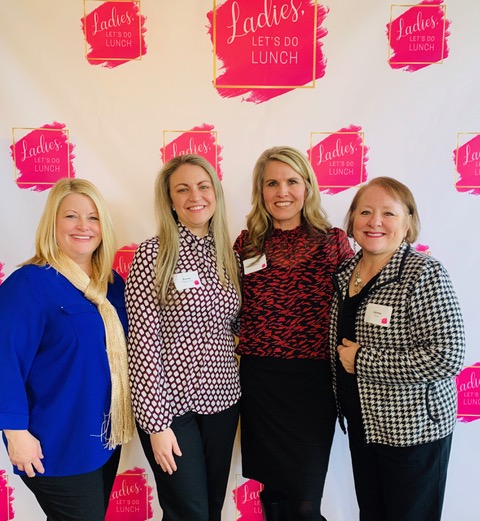 Ladies, Let's Do Lunch
Presents Our Associate Sponsors
334 Beechwood Road, Suite 503
Fort Mitchell, KY 41017
(859) 341-2500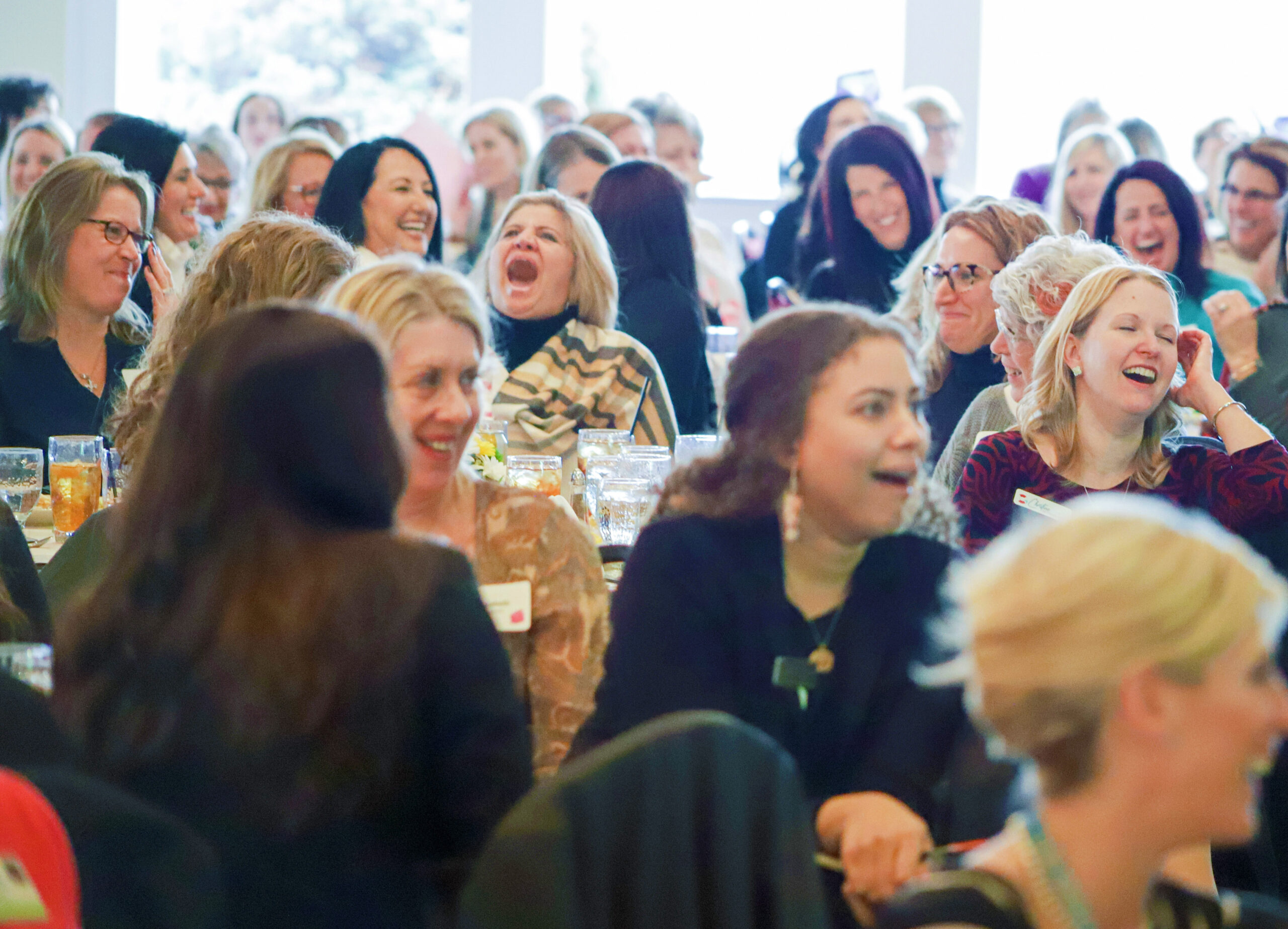 You are invited to attend upcoming networking events in Northern Kentucky. Check out the calendar listing and discover ways you can make new connections while growing personally and professionally.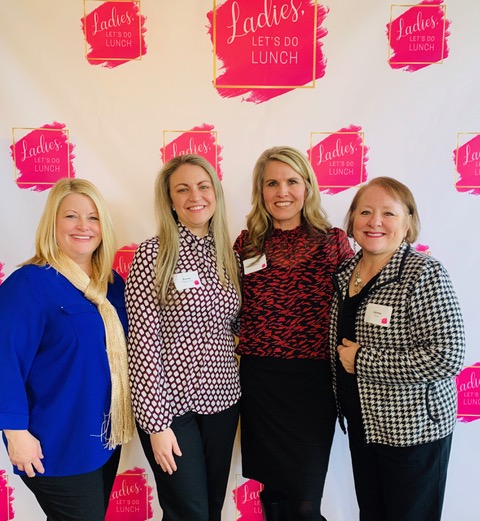 Discover our great sponsors and visit their websites to learn more about the services they offer. We couldn't do this without their commitment to the women of NKY.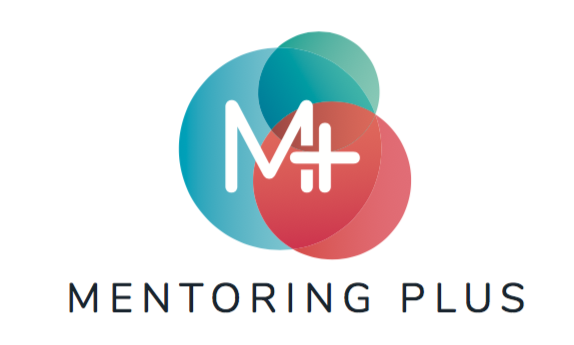 Introducing the 1st Leading Ladies NKY non-profit spotlight of 2023:
Mentoring Plus: Guiding kids – Strengthening communities – Supporting families.
read more