Welcome to Leading Ladies NKY!
Leading Ladies NKY was created to connect women with each other both professionally and personally. We want to inspire and encourage women to grow their businesses and enhance their careers, get involved in the community, and make meaningful connections.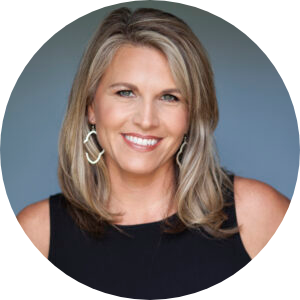 In addition, we want to celebrate the exceptional work women are doing in their places of work, schools, nonprofits, churches, and homes. Each month, we spotlight inspirational women and nonprofits in Northern Kentucky.
On this website, you'll discover:
Networking events designed to cultivate professional relationships
Leading Ladies NKY is dedicated to bringing women together to build each other up. We encourage women to be the moms, wives, and leaders they were meant to be! 
Please contact me if you have any suggestions or events to share.
Michelle Lorms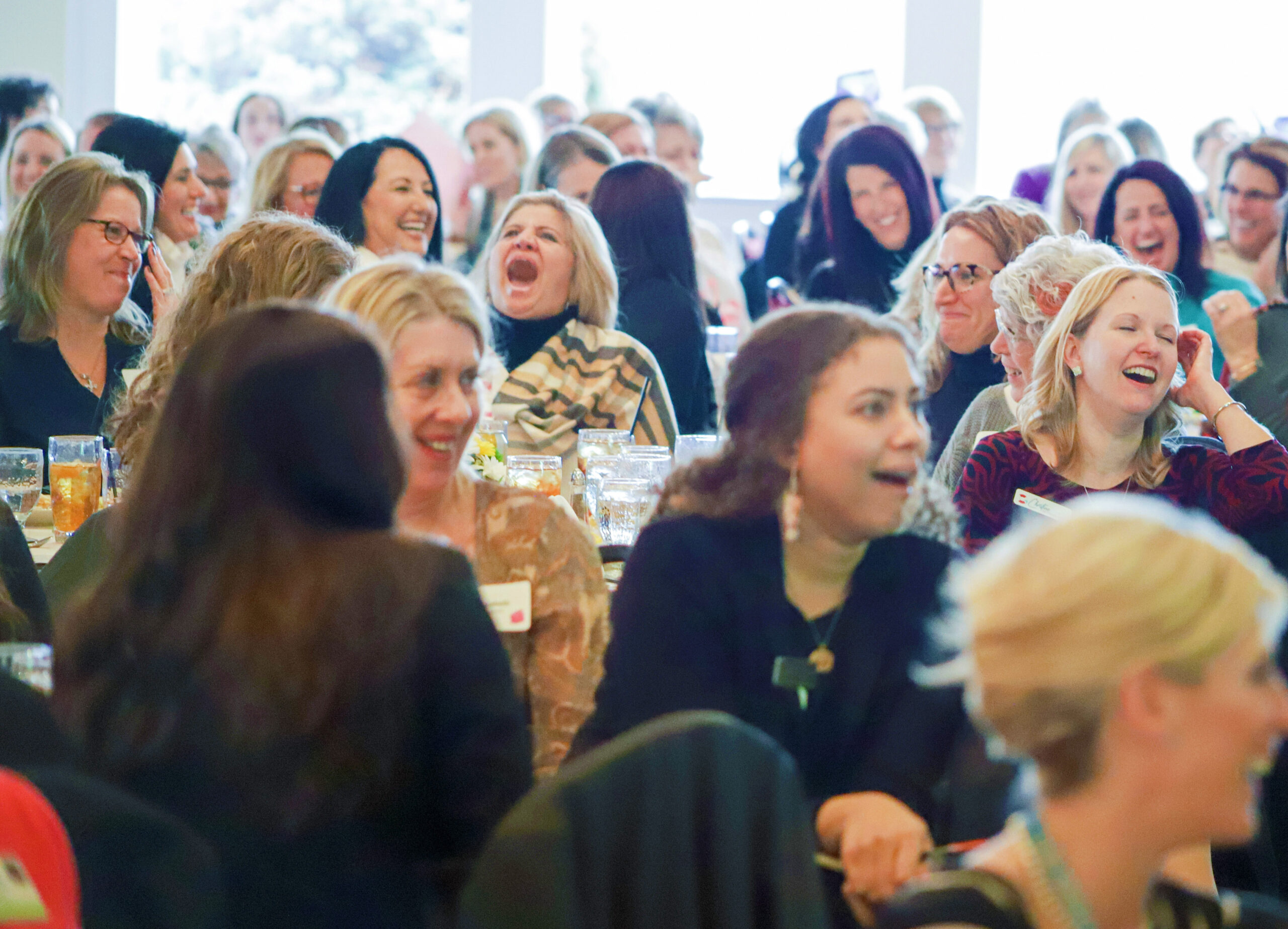 You are invited to attend upcoming networking events in Northern Kentucky. Check out the calendar listing and discover ways you can make new connections while growing personally and professionally.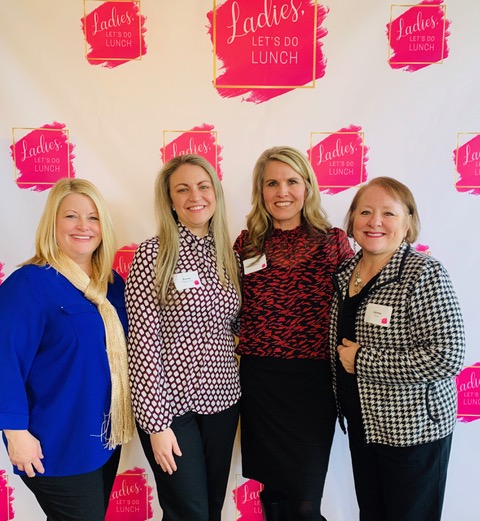 Discover our great sponsors and visit their websites to learn more about the services they offer. We couldn't do this without their commitment to the women of NKY.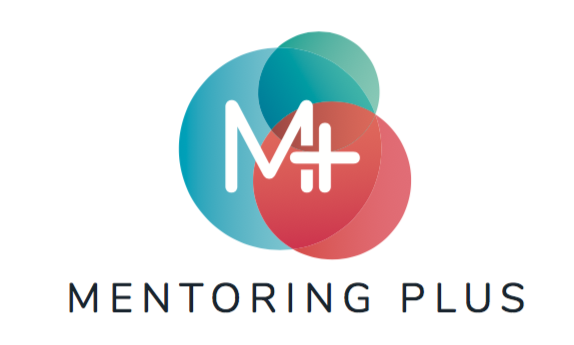 Introducing the 1st Leading Ladies NKY non-profit spotlight of 2023:
Mentoring Plus: Guiding kids – Strengthening communities – Supporting families.
read more